Private Pilot Licence – PPL(H)
Providing flight instruction to train the student pilot to act as pilot in command of a helicopter.
—

Pre-entry Requirements

There are no pre-entry requirements for the PPL(H) course. However, before flying solo a student must:
Be at least 16 years of age.
Hold a valid medical certificate issued by a CAA Medical Examiner – Minimum Class 2.
Have completed the relevant Emergency Drills training.
Have English language proficiency equivalent to at least ICAO Level 4.
—

Requirements for gaining a PPL(H)
A minimum of 45 hours' flight time is needed to complete the course. However, please allow additional flight time for budgeting purposes. For those with a PPL(A) this can be reduced by a maximum of 6 hours.
The total flight time will include 10 hours' solo time, including 5 hours' cross-country with a 100 nm cross-country land away at two airfields.
At least 35 of the 45 hours' flight instruction must be completed in the same type of helicopter as is used for the Skills Test.
Students must be 17 years of age to qualify for their PPL(H).
Course Information
Get a detailed overview about what the PPL(H) course covers.
Written exams are multiple-choice with a pass mark of 75% in the following subjects:
Air Law
Operational Procedures
Navigation
Meteorology
Human Performance
Communications
Flight Performance and Planning
Aircraft General
Principles of Flight
All study material is available through Elite. Study is generally on a self-study basis but any help required can be given by your instructor as private tuition.
Familiarisation with helicopters.
Emergency procedures.
Preparation for flight, starting and stopping the engine and rotors.
Air experience – an introduction to helicopter flight.
Effects of controls – what the controls do in forward flight.
Attitude and power changes – power, attitude and thus speed changes.
Straight and level.
Climbing.
Descending.
Turning.
Basic Auto Rotation.
Hovering.
Hover taxiing and spot turns.
Hovering and taxiing emergencies.
Take-off and Landing.
Transition – from the hover to forward flight and retuning to the hover from forward flight.
Circuit, approach and landing.
Steep and limited power approaches and landings.
Emergency procedures.
First Solo.
Sideways and backwards manoeuvres in the hover.
Spot Turns.
Hover OGE and vortex ring.
Simulated EOL.
Advanced auto rotation.
Practice forced landings.
Steep turns.
Transitions.
Quick Stops.
Navigation.
Navigation problems at low heights and in reduced visibility.
Radio navigation.
Advanced take off, landings and transitions.
Sloping ground.
Limited power.
Confined areas.
Basic instrument flight.
Night flying (if night rating required).
Your flight test will test your general handling skills as well as your navigational skills and general knowledge of the aircraft you are flying for your test. Flight time will be approximately 2 hours' duration with the Examiner. The flight test must be carried out within 6 months of completing the flight instruction.
Annual requirements for PPL(H)
Providing PPL(H) holders have completed a minimum of 2 hours' flying on type in the previous 12 months, they will have to sit an Annual Proficiency Check per type, unless aircraft are grouped.
If PPL(H) holders have not met the criteria outlined above, they possibly will require additional training and then a Proficiency Check. This does depend on the date of the last flight and test.
Please call for further information.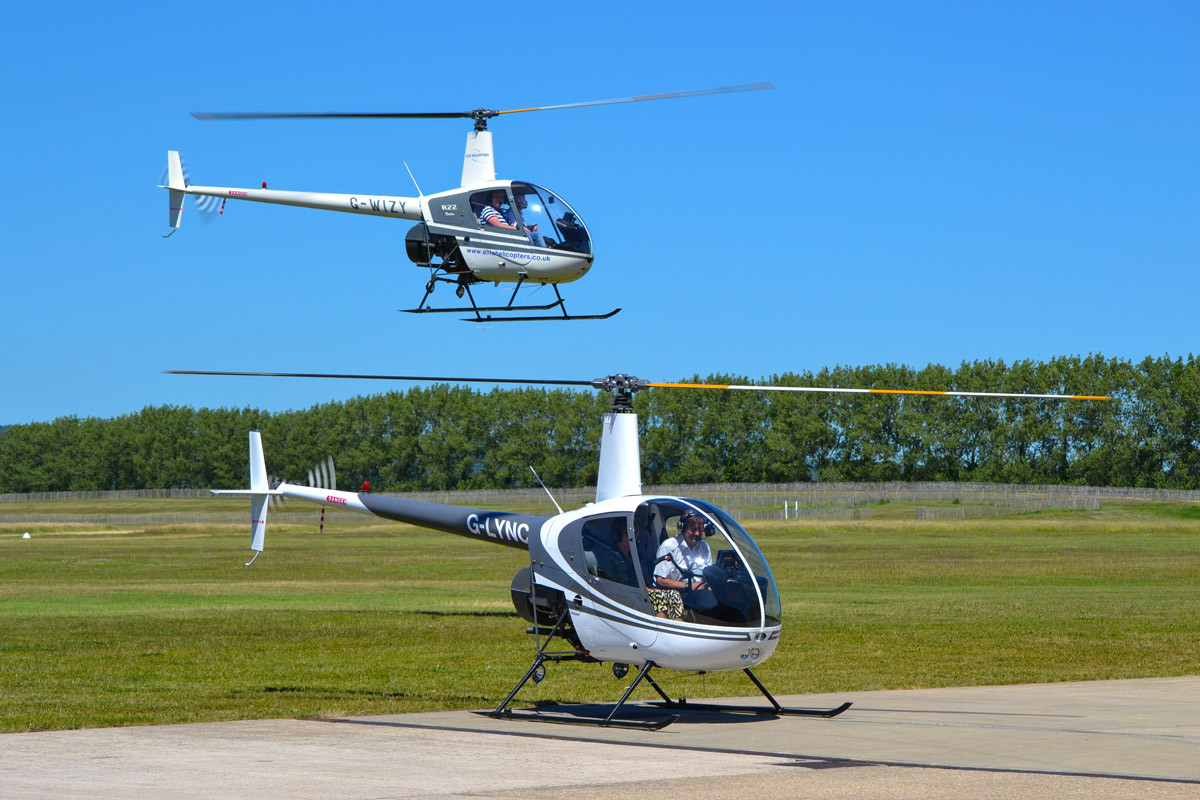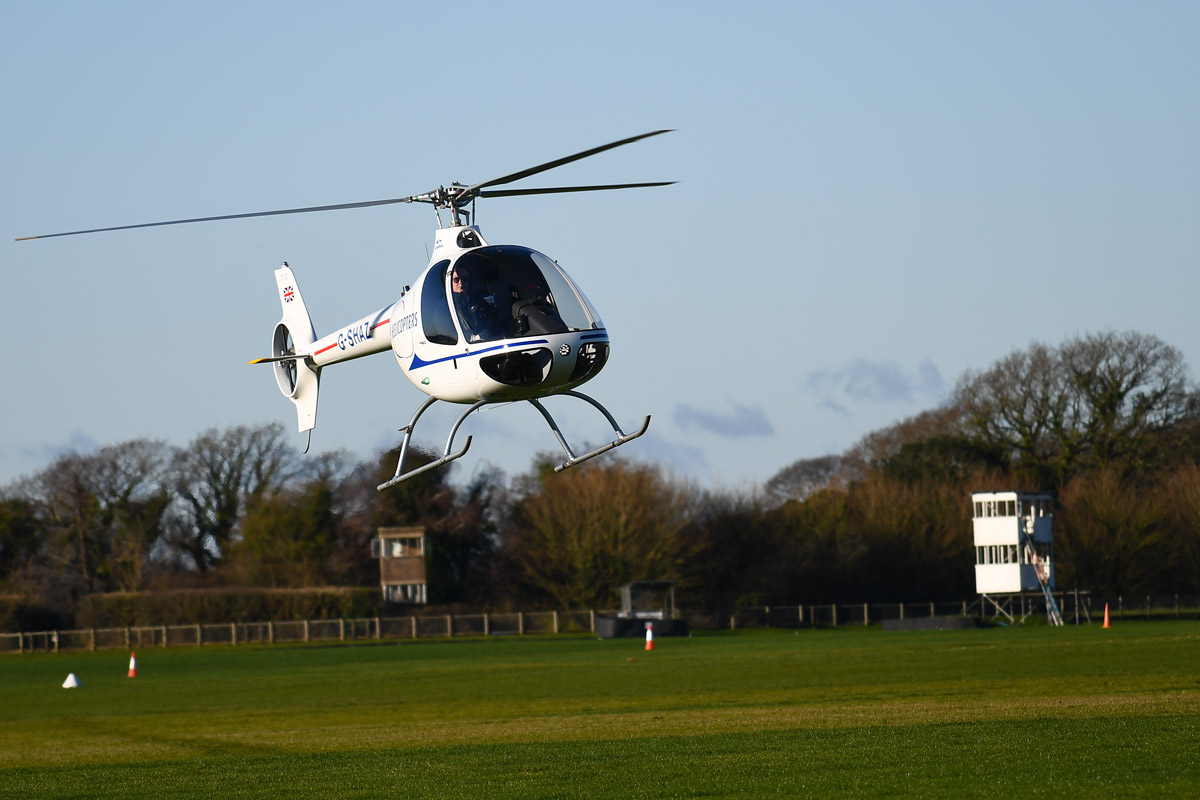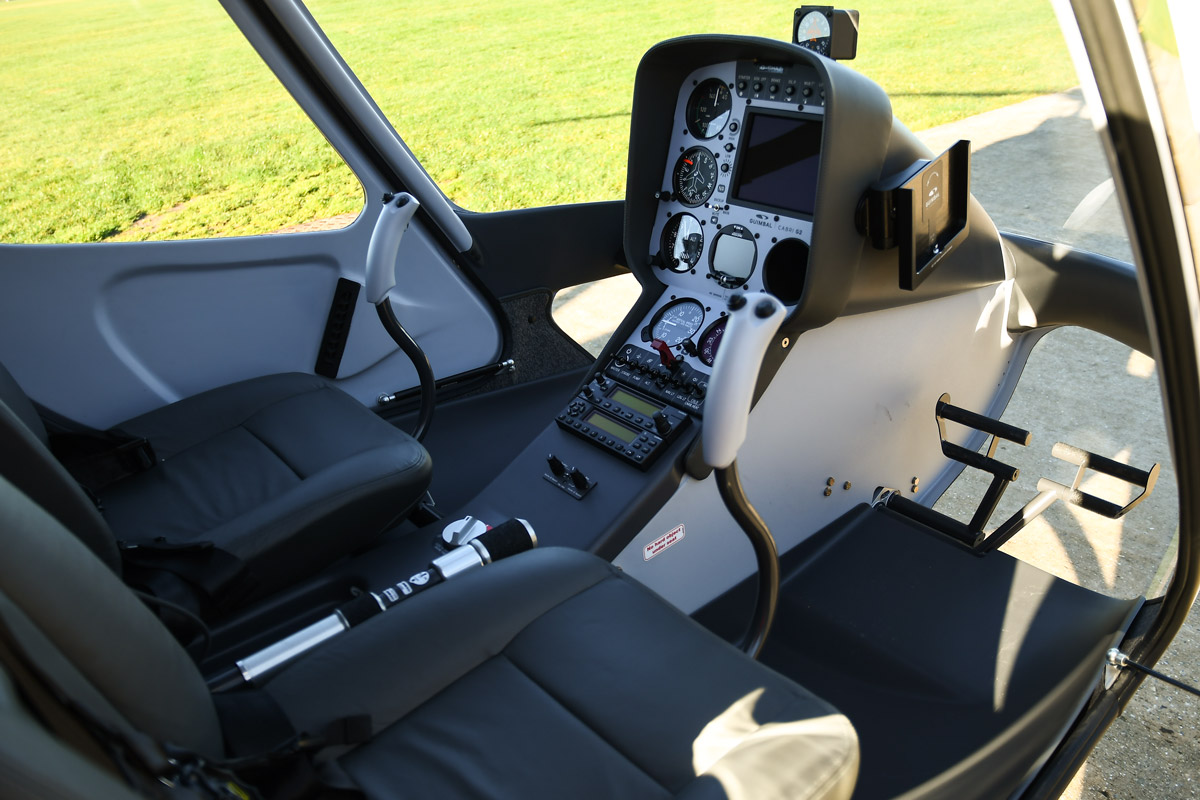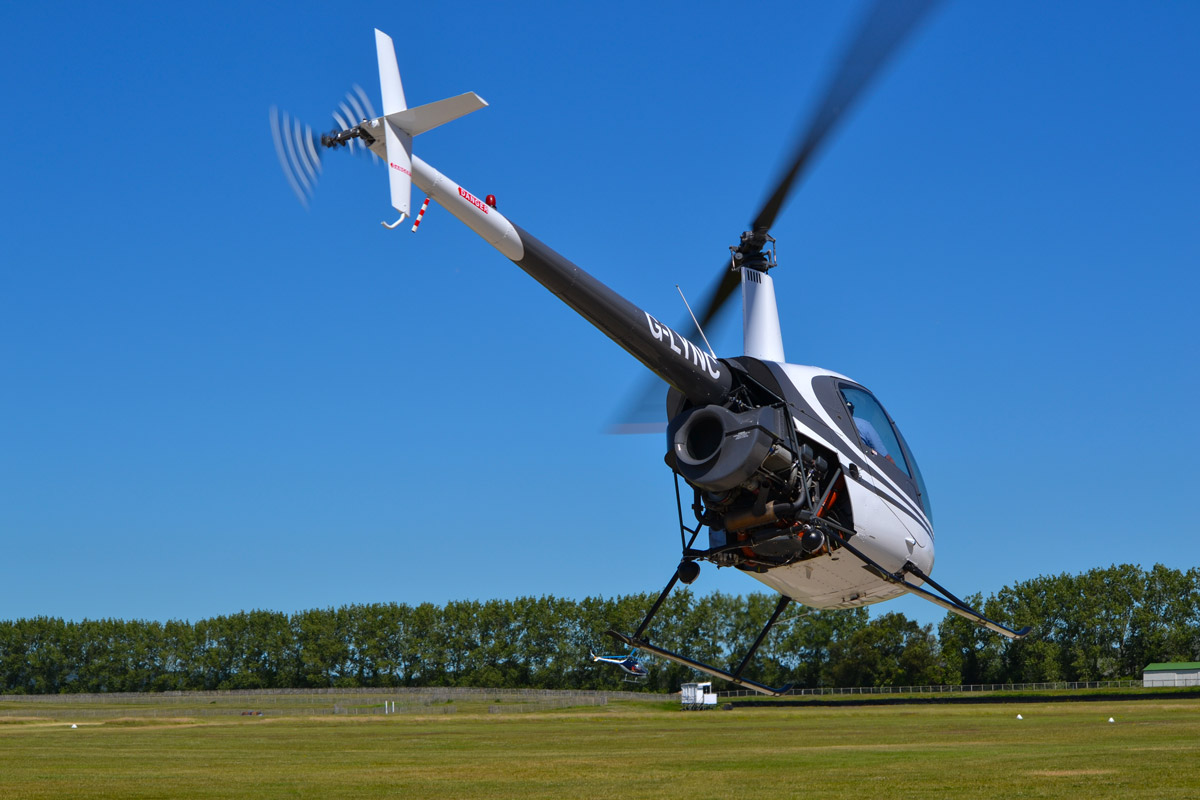 Location
Our CAA approved helicopter training courses are conducted from our comfortable, modern flight school located at Goodwood Aerodrome.
Goodwood
Hangar 3
Goodwood Aerodrome
Chichester
West Sussex PO18 0PH
Students love Elite Helicopters
Get a first-hand perspective from some of our previous students.
Since I commenced my PPL, and through all my hour building, the staff at Elite have always taken a personal interest in my development as a pilot. They create a welcoming and fun environment to fly in, and their wealth of operational and instructional experience shines through in the quality of training they provide. Whether we are on a short check flight or a cross country flight to the Isles of Scilly, it is always an opportunity to learn something new.
★★★★★ Will Ferris
Elite Helicopters have been very friendly and helpful from the start of my PPL. They are all incredibly kind and always make time available to speak to you if you have any questions or just want to have a chat. The flying programme is very well thought through and the facilities at the hangar are excellent. The aircraft are always clean and tidy making it a pleasure to fly with Elite.
★★★★★ Tom Maher
I spent over a year training with Elite Helicopters and thoroughly enjoyed the experience, literally from walking through the door and meeting Aileen to flying with Tony and Kim. As one of their more "mature" students I found Tony to be the epitome of patience and a very calm instructor. Both Tony and Kim are completely vested in their instruction, the will to succeed and encouragement is very high. I'd rate Elite as a 5 star training organisation and thoroughly recommend them.
★★★★★ Rich
Need to know more?
If you have any questions about the PPL(H) course or want to know how much it costs to become a helicopter pilot, our friendly team are on hand to help.