Helicopter Pleasure Flights
Elite Helicopters are probably the largest provider of helicopter pleasure flights at outside shows and events.
Book online
We also offer a variety of pleasure and sightseeing flights on a regular basis from our base at Goodwood Aerodrome.
If you are looking for an attraction to add some excitement to your event, then helicopter pleasure flying could be it. We will firstly visit the site to make sure it is suitable for helicopter operations, notify the Civil Aviation Authority and obtain whatever permissions are required.
We are self-sufficient and provide fully trained Ground Support Crew who will sell tickets, escort passengers to and from the aircraft and provide full safety cover.
All we need is a suitable site to operate the helicopter pleasure flights from, the landowner's permission and plenty of people who want to fly!
Best of all — we give the event organisers a commission for every person flown on a pleasure flight!
Need to know more?
If you want further information about our pleasure flights then speak to a member of our team — available 7 days a week.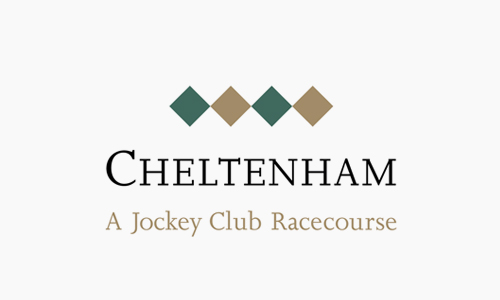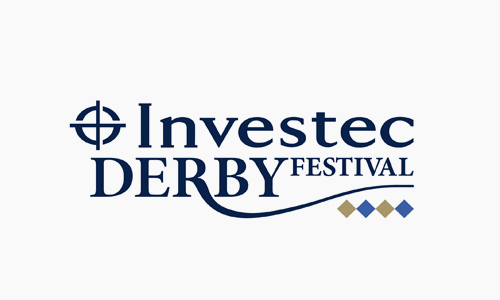 A helicopter charter to an event is undoubtedly the most desirable way to travel.